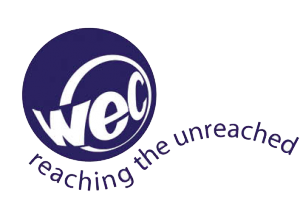 Cornerstone was initiated and is part of WEC International, an evangelical and interdenominational mission organisation. WEC International was founded in 1913 by the well known English pioneer missionary C.T. Studd with the aim of preaching the Good News of the Gospel where people have never heard about Jesus and where there are no churches. WEC has over 1800 mission workers from all continents and many different countries. These workers serve all over the world in multicultural teams.
Though Cornerstone is owned by WEC, the college trains people and candidates for many different mission organisations or evangelical aid agencies.
WEC Missionary Training Colleges
Besides Cornerstone, WEC has four other Mission Training Colleges in different parts of the world.
Eastwest College, New Zealand (English language)
Worldview College, Australia (English language)

Gateway College, Canada (English language)